Resume Services | LinkedIn Profiles
INDUSTRIES REQUIRING SPECIALIZED EXPERTISE
I received my technical resume yesterday and was ecstatic – it was an absolute work of art! It clearly captured all the highlights of my career and education. Thanks so much for your input in helping me create a really impressive professional resume.
About My Expert Resume
For more than 15 years, Expert Business & Professional Services, Inc. has assisted thousands of clients by creating powerful professional resumes and cover letters to aggressively market each client's unique qualifications.
We offer complete job search services by taking you from the point of resume creation to that of employment offer, and everything in between.
We perform professional resume writing for all types of candidates.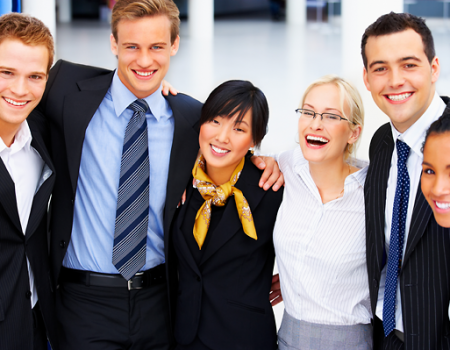 Writing a resume sounds like a simple enough task at first – write down your past work experience on one page to give…
Read More
Posted in
blog
Ethical Practices and Client Confidentiality
Expert Business & Professional Services understands the value of confidentiality for our clients.
We maintain strict confidentiality with each client, and never share your information with others.
We have impeccable integrity and adhere to the highest professional ethics.
Benefits of Using our Resume and LinkedIn Profile Writing Services
In today's tough job market you need a competitive and market-driven resume that distills values, highlights your uniqueness and opens the right doors. Expert's resumes are accomplishment-focused and solution oriented.
Our professional resumes get your résumé in the "yes" pile.