Resume Services | LinkedIn Profiles
INDUSTRIES REQUIRING SPECIALIZED EXPERTISE
I just wanted to give you an update on my progress and to let you know how satisfied I am with the service you've provided. I just landed a position with Microsoft as a Compensation Analyst. I went through two weeks of interviews with Microsoft and am finally scheduled to sign the employment contract today. In addition to this opportunity, I landed analyst interviews with Siemens, PHH Corporation, and MDVIP (a Procter and Gamble Company), all in the last two weeks and off the strength of the resume you put together for me. I couldn't have asked for better opportunities to jump start my analyst career and the quality and rate of the responses I got with my new resume versus old was night and day. I will most definitely refer to your business anyone I know who might be facing the same job search challenges I was; it was worth every penny. Thank you so very much. I am forever grateful.
About My Expert Resume
For more than 15 years, Expert Business & Professional Services, Inc. in Plantation, Florida has assisted thousands of clients by creating powerful professional resumes and cover letters to aggressively market each client's unique qualifications.
We offer complete job search services by taking you from the point of resume creation to that of employment offer, and everything in between.
We perform professional resume writing for all types of candidates.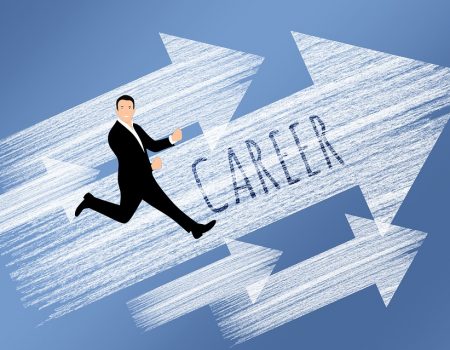 4 Ways Professional Resume Writers Help with Career Transitions Making a career transitions is difficult without the help of a professional resume writer. …
Read More
Posted in
blog
Ethical Practices and Client Confidentiality
Expert Business & Professional Services understands the value of confidentiality for our clients.
We maintain strict confidentiality with each client, and never share your information with others.
We have impeccable integrity and adhere to the highest professional ethics.
Benefits of Using our Resume and LinkedIn Profile Writing Services
In today's tough job market you need a competitive and market-driven resume that distills values, highlights your uniqueness and opens the right doors. Expert's resumes are accomplishment-focused and solution oriented.
Our professional resumes get your résumé in the "yes" pile.