Resume Services | LinkedIn Profiles
INDUSTRIES REQUIRING SPECIALIZED EXPERTISE
I got home yesterday and read my military resume again and I was so impressed with what you did….I said to myself, Wow, is this really me??? You do such wonderful work and I admire you for what you do for people.
About My Expert Resume
For more than 15 years, Expert Business & Professional Services, Inc. in Plantation, Florida has assisted thousands of clients by creating powerful professional resumes and cover letters to aggressively market each client's unique qualifications.
We offer complete job search services by taking you from the point of resume creation to that of employment offer, and everything in between.
We perform professional resume writing for all types of candidates.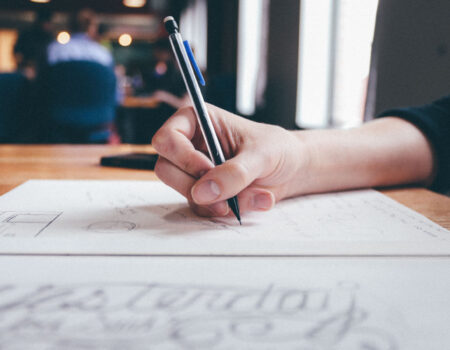 News of massive layoffs and potential recession cause panic and uncertainty. It's also a valuable reminder to keep your resume always updated. Despite…
Read More
Posted in
blog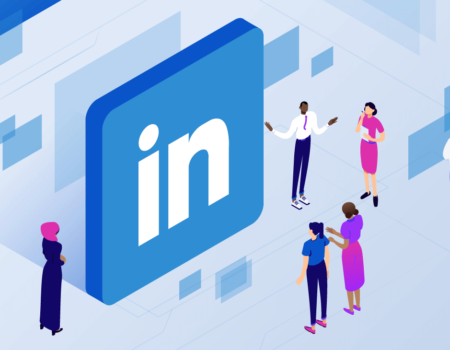 Nationally recognized expert weighs in on how to use LinkedIn in the job search PRESS RELEASE  NOV 22, 2022 PLANTATION, Fla., November 22, 2022…
Read More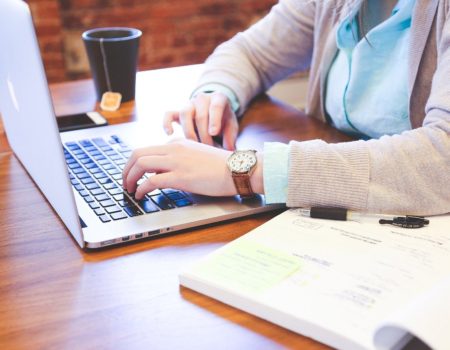 It can be tough competing in a job market during unprecedented economic hard times, so many hire a professional resume writer and career…
Read More
Posted in
blog
Ethical Practices and Client Confidentiality
Expert Business & Professional Services understands the value of confidentiality for our clients.
We maintain strict confidentiality with each client, and never share your information with others.
We have impeccable integrity and adhere to the highest professional ethics.
Benefits of Using our Resume and LinkedIn Profile Writing Services
In today's tough job market you need a competitive and market-driven resume that distills values, highlights your uniqueness and opens the right doors. Expert's resumes are accomplishment-focused and solution oriented.
Our professional resumes get your résumé in the "yes" pile.