Wishing all our clients a Happy, Safe and Fun Independence Day Celebration!!
Read More
---
To those that gave their lives that America may be free: We at Expert Business say THANK YOU and may we never forget their sacrifice. Have a Blessed Memorial Day.
Read More
---
Honoring all those that serve. We don't know them all but we owe them all. Thank You To Our Heroes!!
Read More
---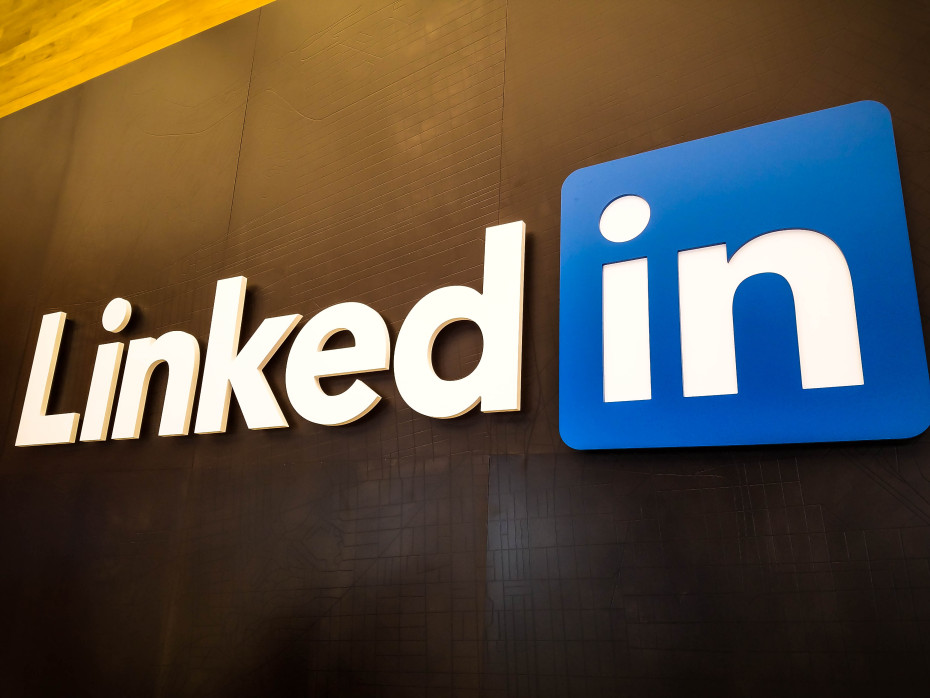 A LinkedIn profile can get you your dream job If you are a job-seeker, having a professional LinkedIn profile is no longer a luxury—it's an absolute necessity to get the job you want. When potential employers Google your name, your LinkedIn profile is high in the results. You want it to reflect you…
Read More
---
Professional résumé writer can increase your job leads A position in pharmaceutical sales is a popular career choice for job-seekers because it offers excellent potential — in career growth, income, and benefits. Whether you have experience as a pharmaceutical rep and are looking for a similar position; or you have little experience in…
Read More
---
Professional résumé for transitioning your military experience to civilian life So you are ready to leave your military position to transition into a civilian job; how do you do that? How do you highlight your accomplishments while serving in the military into a successful civilian career? The professional résumé writers at Expert Business…
Read More
---
---
Broward Companies are Hiring! 1st Choice Aerospace (Miami) – adding 40 jobs; Aero Accessories and Repair (Miami) – creating 30 jobs; Allied General Industries (Pembroke Pines) – adding 33 local jobs; Charter Schools USA (Fort Lauderdale) – adding 159 jobs; Polenghi (Deerfield Beach) – creating 17 jobs; Syntax Coated Products (Deerfield Beach) –…
Read More
---
Here's 8 great tips for jobseekers out there Whether you are just starting a job search or have been at it a while without success, here are eight things you can do to prevent common errors that often result in being rejected in favor of someone else: 1. Be prepared at every…
Read More
---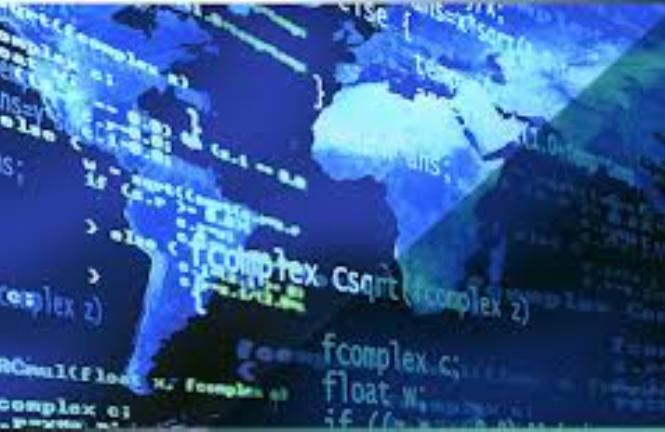 Military to Civilian Resume: Expert Business & Professional Services Constructs Resumes that Serve as Effective Tools for Military and Retired Military Service Members Seeking Civilian Careers in Today's Job Market. Expert Business & Professional Services is a full service career services company with the expertise to market the skills of military professionals…
Read More
---